Swai, also known as Pangasius, is a catfish species native to Southeast Asia. It has a stout heavy body with a rounded head that is broader than it is long and an overall length around 48 inches. They are iridescent in color with the blunt snout having a white band on its muzzle and grey or black fins. Their diet is made up of crustaceans, plant matter, and other fish.
Swai fillets have continued to grow in popularity due to their low cost, healthy nutrition profile and mild taste. They have flaky texture that provides flexibility to the preparer and are very adaptable to sole and halibut recipes.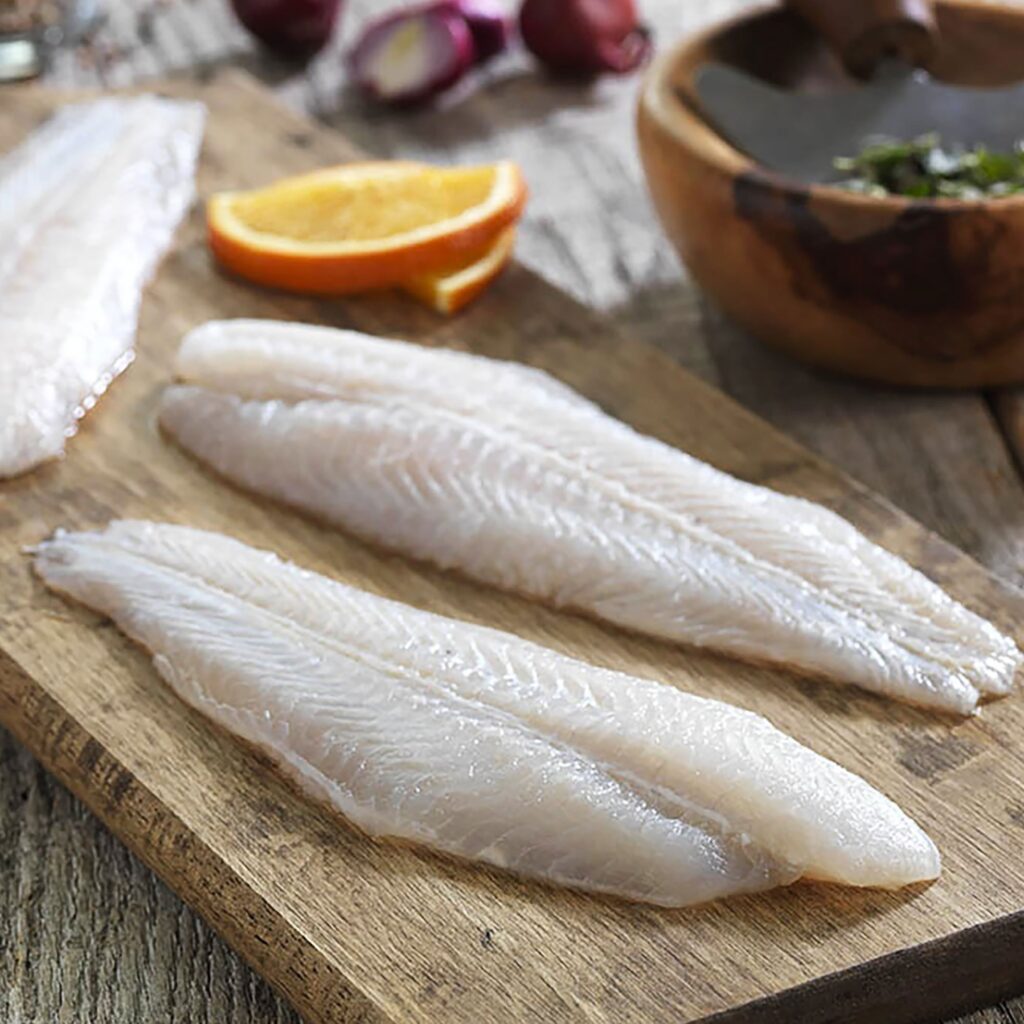 Origin: Vietnam
Catch Area: Farmed
Presentation: Fillet, Minimal Soak, Swai Royale
BASA BRAND Packing: IQF 1×15 lb.
Grading/Sizing: 2/3, 3/5, 5/7, 7/9, 9/11 oz.
Learn more about working with us.